Upcoming Events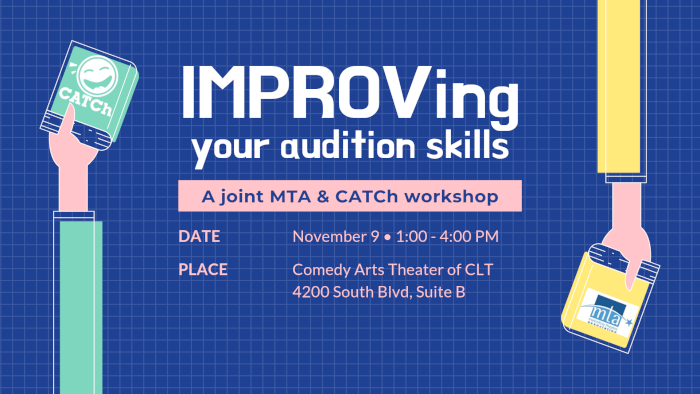 Whether you are a seasoned performer or new to the game, auditions can be daunting. Casting directors typically want to see a performer who can make bold choices, connect to the material, and take direction on the spot. Improv is a great tool to help you with this process and provide you with an extra confidence boost. Plus it's so fun!
Come join the Comedy Arts Theater of Charlotte (CATCh) and MTA's improv workshop collaboration on November 9th from 1-4pm. During these 3 hours, you will be introduced to improv fundamental techniques that can help get you out of your head and into the moment. We'll also hold mock auditions and provide on the spot direction to help your adaptability. If you have audition material such as a monologue or sides, please bring them! There will be a $30.00 fee for this amazing afternoon workshop and refreshments will be provided. MTA members can attend for free.
Signup links coming soon... Watch this space
About the Instructors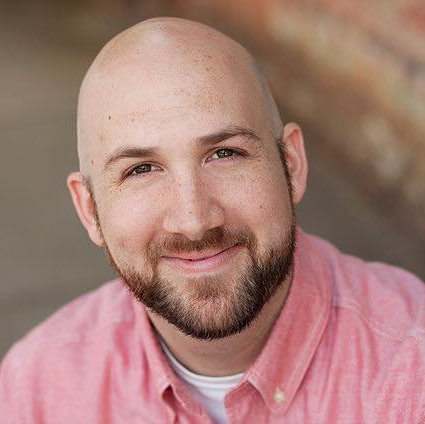 Kevin Shimko began his improv education at the beardless age of 14 with the Charlotte Comedy Theater. At age 15, he became a member of the main cast where he performed for many years. Then Kevin went to Marymount Manhattan College in New York City, where he was a member and the president of their improv troupe, Nutz & Boltz. He graduated Marymount with a BFA in Acting and has worked with many great theatre companies since such as The Pearl and The American Globe. Kevin went on to study improv at the famous People's Improv Theater (The PIT) in NYC. He was a member of The PIT House Team, Barcelona '92, which also participated in the 2014 Del Close Marathon Improv Festival. He was a member of many other teams such as, Classic Anne, Pyramid Scheme, Katie & Kevin. He's performed with The Baldwins, The Scene, Ali & Friends, & Rothwell & Hodapp. He also co-created and starred in The Two-Night Show with Kevin Shimko & Luke Ward. Kevin now teaches and performs regularly here at CATCh. He's also coached local teams such as Now Are The Foxes, Improv Charlotte, & 6 Cats In a Bed. Kevin is a Development Coach with AvidXchange, Inc. here in Charlotte where he helps corporate professionals with their personal and professional goals. Supplied with sixteen years of improv experience, Kevin is ready to teach and coach both new members of the improv community as well as seasoned veterans. In addition to performing and teaching, Kevin is the co-founder, owner, and Artistic Director of CATCh. You can see him perform regularly with Soggy Naan, The Fungibles, and the Improv Collide-o-Scope show. It has been a longtime dream of his to open up his own theater and is excited to expand the comedy arts scene in Charlotte and the region.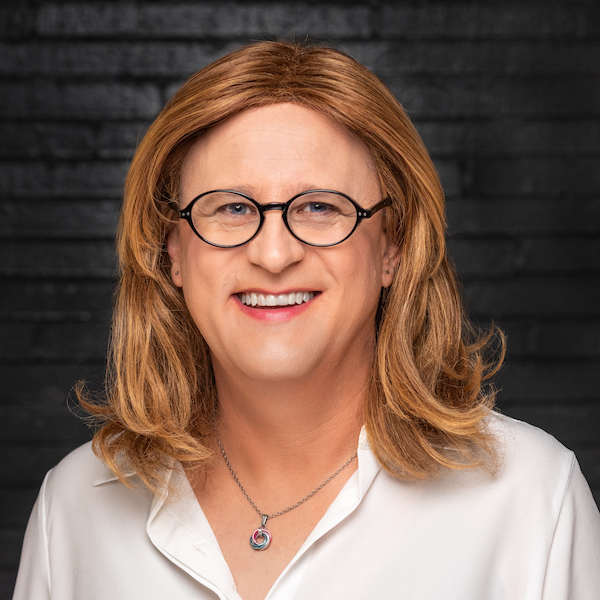 Abigail Head is an actor, writer, storyteller, and filmmaker based in the Charlotte area since 1998. In 2013, as a break from the seriousness of her IT consulting business, she took a weekend improv course. Abigail's weekend hobby quickly evolved into a new full-time pursuit of creative ventures. She founded independent film company The Queen's Miscreants, got involved in several improv teams and local theater, and co-founded the Comedy Arts Theater of Charlotte (CATCh). Outside of CATCh, she spends her days volunteering with the Gastonia Composite Squadron, Civil Air Patrol as the Deputy Commander for Seniors. She's also on the Board of Directors for the Little Theater of Gastonia and guest Deejays on WSGE 91.7 radio.