Upcoming Events
DANCE AUDITION WORKSHOP
Saturday March 14, 2020, 9 AM - Noon
Central Piedmont Community College
Tod Kubo will be teaching a master class focused on the dance audition process and how to execute a strong audition. Master class will include a warm up for non-dancers/dancers and take you step by step through a classical and contemporary dance audition.
This incredible experience is being graciously hosted at CPCC and will be from 9:00 AM to 12:00 PM on Saturday March 14. For attendees: Please wear well fitted black dance attire or athletic wear. You will want to be comfortable for your movement in class. Also, if you have them, bring character shoes or jazz shoes. For MTA members, there is no charge for attendance. For nonmembers, there will be a $30.00 fee.
Enroll now at signupgenius.com
---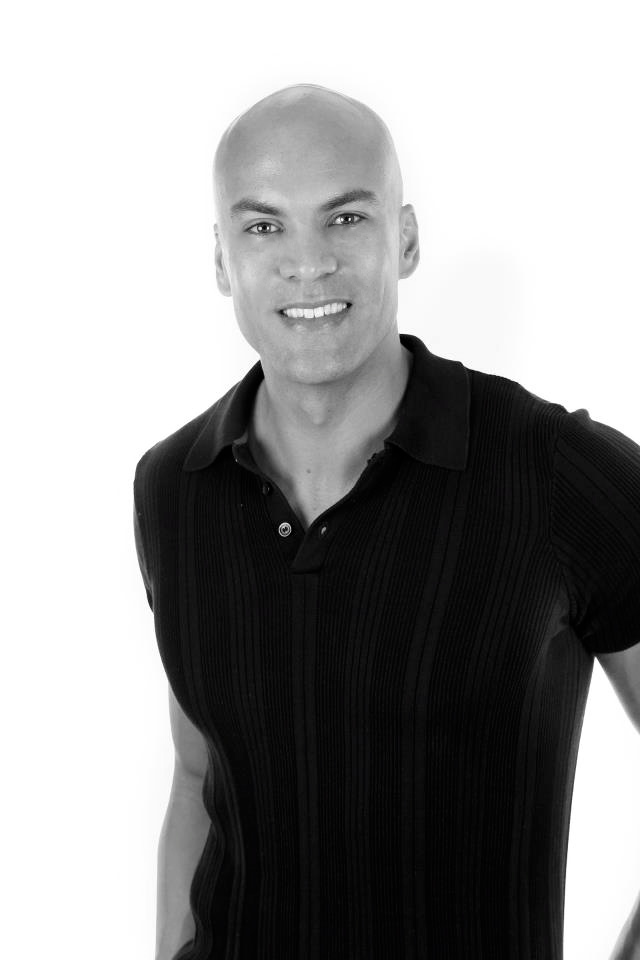 About Tod
For 24 years, Tod has directed/choreographed his way across the US, Europe, Asia, Australia, and Latin and South Americas. Originally from the west coast, he was critically acclaimed for directing/choreographing productions for the Orange County Performing Arts Center, Actor's Theatre of Charlotte, The McCallum Theatre, Christian Artists' Record Co., West Coast Opera, Pacific Symphony Orchestra, Saddleback Civic Light Opera, Onstage Theatre Company, Musical Theatre West, and more.
He received his teaching credential in performing art from Cal State Long Beach and his Health Certificate from the University of San Diego. In 1998 Tod was inducted into the California Department of Education Hall of Fame for his professional dance contributions in academia. Some of Tod's national directing/choreographic highlights include: RENT- Prague Czech premiere, THE WIZARD OF OZ-ONSTAGE Theatrics Las Vegas and regional tour, KING DAVID- New York and European Tours, DREAMER- National Tour, OKLAHOMA-West Coast Opera Theatre Palm Desert, PETER PAN- Bob Hope Cultural Arts Center, and WEST SIDE STORY and BEAUTY AND THE BEAST-Musical Theatre West Youth, 42nd STREET-Gallimaufry Performing Arts.
Now settled in Charlotte, Tod has directed regionally for PPT in Salisbury, Actor's Theatre of Charlotte, Piedmont Theatre, CPCC, and other regional venues.