Upcoming Events
Shakespeare Audition Workshop
Saturday September 30, from 12 - 4 PM
at Theatre Charlotte, 501 Queens Road, Charlotte, NC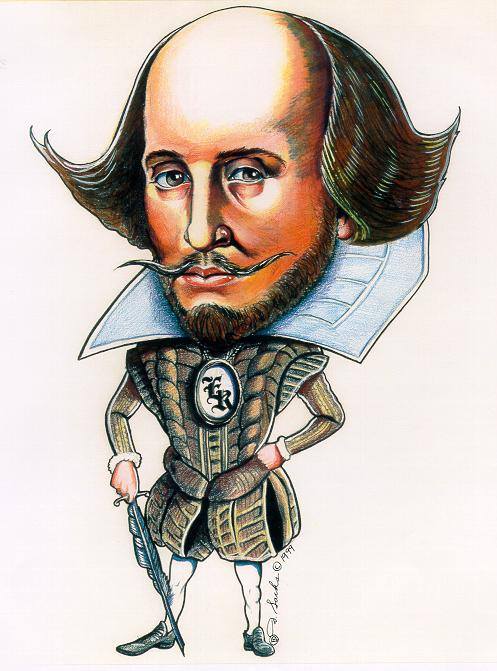 TO DO SHAKESPEARE OR NOT TO DO SHAKESPEARE. THAT IS THE QUESTION!
Does Shakespeare give you the "willies"? Have you ever wanted to audition and work in a Shakespearean production, but the thought just gave you the "shakes"? Well, mark your calendars for Saturday September 30 2018 for a fun and informative workshop where you will have an awesome opportunity to feel more comfortable with the "Bard".
We will be starting this splendid workshop at 12:00 PM and will run through 4:00 PM. Theatre Charlotte has been gracious to host this event for us. With the likes of Joe Copley, Chris O'Neill and Kevin Shimko leading the way, it will be a fun and educating afternoon.
There will be a $20.00 fee which will include refreshments. And remember: If you are an individual member, you can come to the workshop for free. If you are an organizational member, you can designate two individuals to come to the event for free.
WHO'S LEADING THIS AWESOME WORKSHOP?
Kevin Shimko is an actor, improviser, and Artistic Director/Founder of the new Comedy Arts Theater of Charlotte aka CATCh. Kevin received his BFA in Acting from Marymount Manhattan College in NYC. After graduating, Kevin has appeared in Hamlet and Richard II (American Globe Theatre, NYC), Much Ado About Nothing & Othello (Hip to Hip Theatre Company, NYC), Richard II (The Pearl Theatre Company, NYC), as well as many other non-Shakespeare related productions in New York City and Charlotte!
Chris O'Neill is the founding Artistic Director of Shakespeare Carolina, a grassroots, nonprofit theatre company, dedicated to revitalizing the classics and winner of The Charlotte Arts and Theatre Association's "Theatre of The Year" Award for 2015. O'Neill has taught at Winthrop University and York Technical College. As an actor, he has performed on stage, television and film. O'Neill received his B.A. in Theatre and an M.A. in Arts Administration from Winthrop University.
Joe Copley is the co-founder and Managing Director of Charlotte Shakespeare, which produced indoors and out until 2013. He directed and appeared in many of its production, including the roles of Iago from Othello and Benedick from Much Ado About Nothing. He has extensive acting experience on the Charlotte stage, appearing in dozens of productions, and was twice the recipient of the MTA award for Best Supporting Actor.
Hope to see you there!!!! GET YOUR BARD ON!!!