Local and Regional Theatre Companies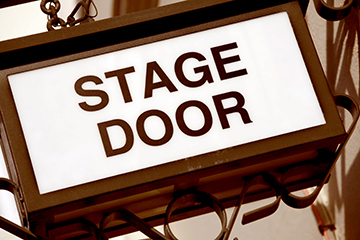 Our region is chock-full of live theatre producers. This list includes every company we know about producing theatre in our region. MTA member companies are listed in boldface.
Is Your Company
On This List?
If not, use our Contact Us page to let us know, and we will post it on this page. Membership in MTA is not required, but we hope you will consider becoming an MTA organizational member.
MTA member companies listed in bold.