Welcome to the MTA Website
The Dialect workshop was amazing with over 25 participants learning and perfecting their British accent with the incomparable Jill Bloede leading the way with her incredible expertise and humor. Thank you Jill, and thank you Belmont Abbey for hosting this incredible afternoon!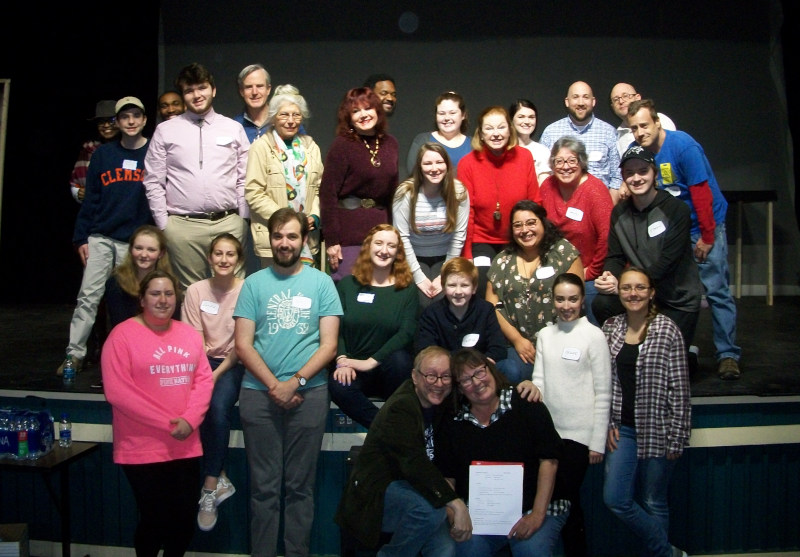 coming Up... the 2019 MTA Tech Fair
More information and signup links...


on Facebook to stay updated on the latest shows and winners!