Welcome to the MTA Website
Another Fine Workshop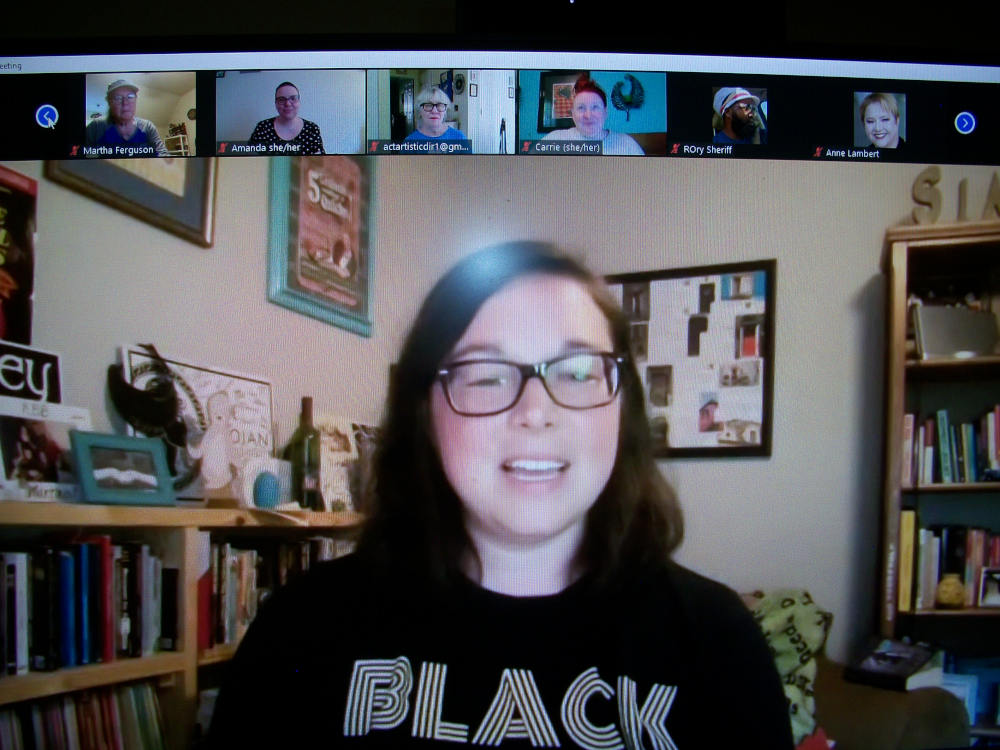 MTA's Creating Consent Culture in Theatrical Spaces workshop was truly incredible! Such insight, frankness, and positivity was shared, and we know it was rewarding to everyone who participated. Thank you all who attended. And thank you Sarah Provencal for sharing so much information and perspective on a subject that is so vital and important to all of us. You are a true gift to our theater community and we thank you from the bottom of our hearts. Look out for exciting upcoming events from MTA. And also check out our Facebook page for updates on productions and events.
---
The MTA Technical Talent Database
If you are producing theatre in Charlotte or the surrounding region, check this list for a directory of the talented individuals who can help make your show a success!
If you have technical expertise in producing theatre, be sure to add your name to the list and let Charlotte theatre producers know about you. The list is free and is not limited to MTA members. (But if you aren't a member, you should be!)
Visit the Tech Talent Directory
---


on Facebook to stay updated on the latest shows and winners!