Welcome to the MTA Website
What an incredible MTA Tech Fair on April 13th! Thank you companies and producers for coming out for this special event. Thank you to all of the artisans who also came out. We truly hope it was beneficial to everyone involved. Special thank you to Tom Hollis, James Duke and CPCC for being so supportive and hosting this cool event!!! Be on the lookout for more MTA news and upcoming events!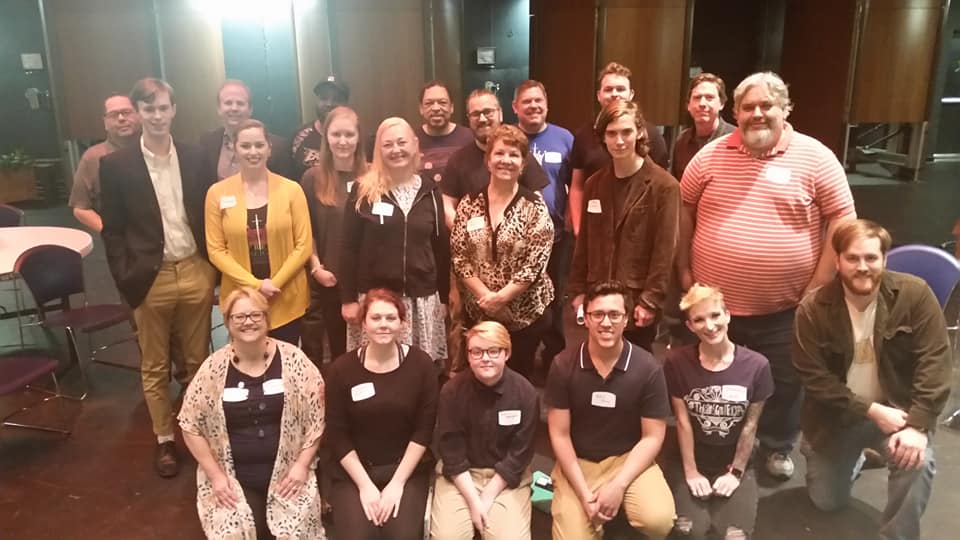 on Facebook to stay updated on the latest shows and winners!