Welcome to the MTA Website
March 9th, 2019
Belmont Abbey College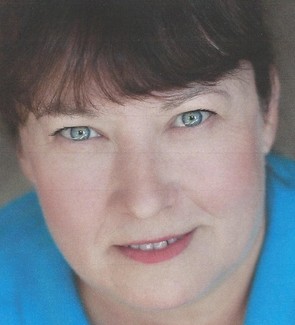 Have you ever wanted to play a part in a play with English characters, but you were afraid your accent would sound more like Southern English, as in Charleston SC? Well, have we got the workshop for you! Local theater icon and accent guru Jill Bloede will be sharing her expertise on March 9th in the Haid Theatre at Belmont Abbey College. At the workshop, we will be focusing on vocal production, participate in a thorough warm-up, and delve into Standard British and Cockney dialects. If there is time, there may be a little look into Brooklyn and Southern!


More information and signup link...


on Facebook to stay updated on the latest shows and winners!