Welcome to the MTA Website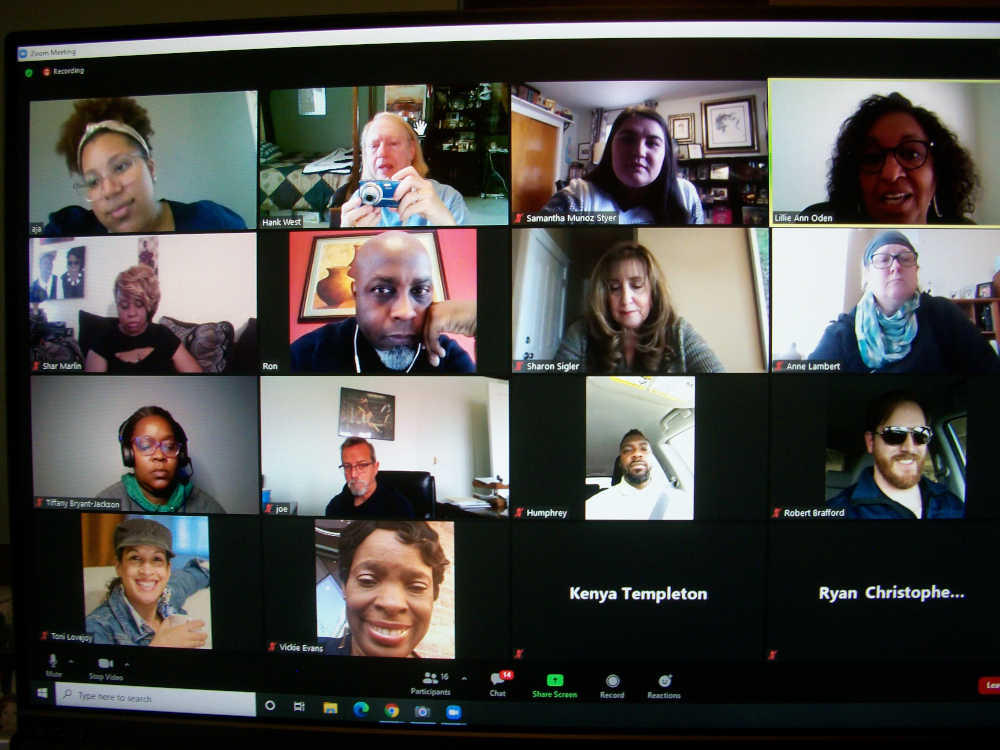 ANOTHER INCREDIBLE SUMMIT IN MARCH!
We had another incredible and informative summit on March 6th. We thank our panelists, Ron McClelland, Shar Marlin, Samantha Munoz Styer and Lillie Ann Oden for sharing their time, candor and expertise during this amazing event. These conversations are so important to our theater families and communities, and we thank everyone who participated. Watch out for upcoming summits and workshops we have coming up!
---
Our Next Workshop...
Fundraising and Grant Writing
Do I need to become a 501c3? and What's a fiscal agent? We'll discuss where to go to find grants, how to talk to donors, and how to make crowd-sourced fundraising campaigns stand out in the crowd. April 24th.
Learn More
---
The MTA Technical Talent Database
If you are producing theatre in Charlotte or the surrounding region, check this list for a directory of the talented individuals who can help make your show a success!
If you have technical expertise in producing theatre, be sure to add your name to the list and let Charlotte theatre producers know about you. The list is free and is not limited to MTA members. (But if you aren't a member, you should be!)
Visit the Tech Talent Directory
---


on Facebook to stay updated on the latest shows and winners!