Welcome to the MTA Website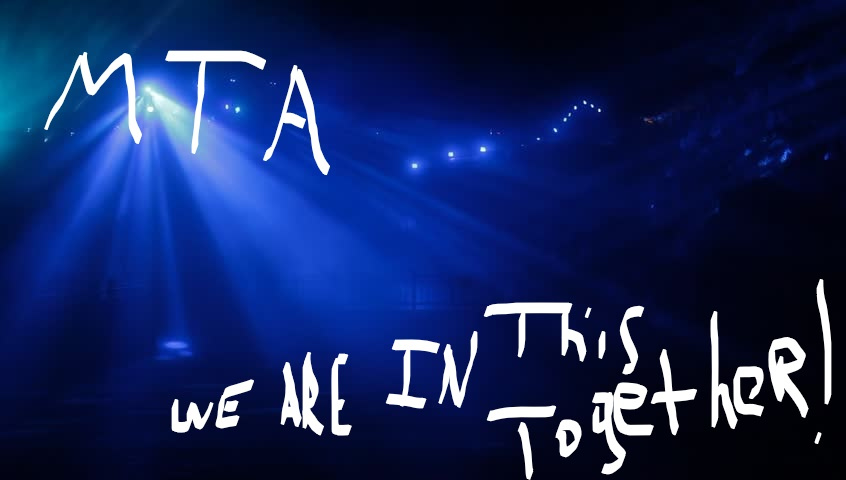 The mission of the Metrolina Theatre Association is to increase the relevance of theatre in our community and improve the environment for theatre artists in the Charlotte region through advocacy, education, and networking.
We echo the words of an unknown artist "art is a waking agent, not a sedative". We have a duty to our community and the arts to get comfortable with being uncomfortable. We challenge all our members, both organizations and individuals to hold themselves and each other accountable to our mission and your respective organization's mission. Our communities need us now more than ever. Our large, present, dedicated diverse family members need us now, MORE. THAN. EVER.
What can you do to help? Educate YOURSELF.
Do not put this job on your family.
It is your responsibility. Take action. It is not enough to feel bad and to apologize. Write to your organization leadership and ask what actions they plan to take for all members of their community.
Here are some Facebook groups that can help you diversify your organization's boards, staff, and artists:
~ National Black Theatre Festival
~ Black Theatre in North Carolina
~ The African American Playwrights Group
~ The Latin American Coalition
~ The North Carolina Congress of Latino Organizations
~ WoC Theatre
~ POC Actors of Charlotte
~ Latinx Artists and Cultural Workers
There are more and share what others you find.
Art does not discriminate and as an artist neither should you.
Black Lives Matter. Lives of color matter. MTA will continue to promote and celebrate all. Stay STRONG. Stay SAFE. Be KIND. Be COMPASSIONATE.
#blacklivesmatter #livesofcolormatter #wehaveanillness #itsnotcovid
---
Awesome Diversity Summit!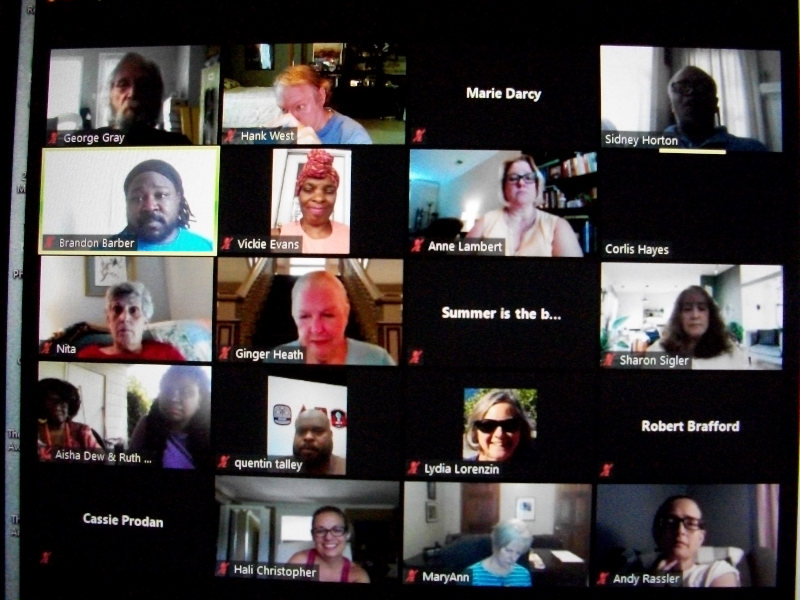 Our first Summit conversation was a great success!! So informative and educational. Thank you all for your participation in this vital and much needed discussion. More to come!!!!
---
Join the MTA!
The MTA membership years runs from July 1 to June 30. Not a member? Today is a great day to join!
---
The MTA Technical Talent Database
We're pleased to announce the addition of this new section to our site, which lists technical talent -- stage managers, sound designers, directors, etc. --- available in the Charlotte metro area.
If you are producing theatre in Charlotte or the surrounding region, check this list for a directory of the talented individuals who can help make your show a success!
If you have technical expertise in producing theatre, be sure to add your name to the list and let Charlotte theatre producers know about you. The list is free and is not limited to MTA members. (But if you aren't a member, you should be!)
Visit the Tech Talent Directory
---


on Facebook to stay updated on the latest shows and winners!