Welcome to the MTA Website
General Meeting October 25th
Please join us for our general meeting on October 25 starting promptly at 6:15 PM. Theatre Charlotte has been gracious to host this meeting and anyone who comes is welcome to stay for a preview performance of The Grapes of Wrath which will start at 7:30. Lisa Wallace, the Public Affairs Specialist for the Social Security Administration, will be there to discuss Social Security and the importance of the program and how you can become more knowledgeable of what the program can do for you.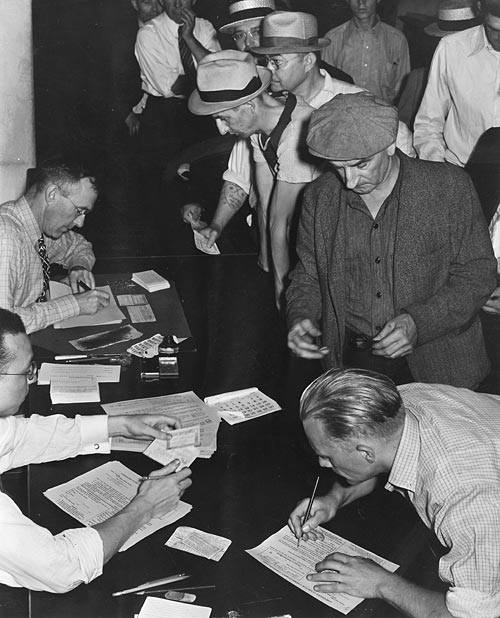 Social Security was a product of the Great Depression in the 1930s and The Grapes of Wrath had a huge impact on reflecting our society during that dire period of our history. Valuable information and a thought-provoking show all at the same event? No charge? That's a winning combination! So mark your calendars for the 25th of October starting at 6:15 Refreshments will be provided.
Be sure to RSVP on our Facebook event page for this special event, and I hope to see bunches of ya there!! I know the production will be stellar, and I believe the meeting beforehand will be very informative and worthwhile with valuable information.
I believe there are some of us who do not think about what the future may have for us. But for some of us, that time of our life is coming fast. But did you know that Social Security is more than just a retirement benefit? when it orginated in the 1930s, that was the focus, but has become more. There is also a disability program, child's benefits, and more. So I think this could be a great change of pace for a topic for our theater family. Adding a show and socializing with our peers will make it an even more awesome time! And it's free! So just sign up here and let us know that you will be there. I know I'm looking forward to the time to see and meet many of you.
View event and RSVP on Facebook


on Facebook to stay updated on the latest shows and winners!