Welcome to the MTA Website
Let's Celebrate...
Party Time!!!
BIRDS OF A FEATHER! FLOCK TOGETHER! Metrolina Theatre Association invites you to join us as we "flock" together at Birdsong Brewery for an evening of lively entertainment, fabulous food and award-winning brews!
SUNDAY, APRIL 30 4:30PM until 8:00PM BIRDSONG BREWERY COMPANY
in their PRIVATE MEETING ROOM
1016 North Davidson Street Charlotte, North Carolina (view map)
Located near the intersection of North Davidson and I-277…just beyond the CATS Bus Service Center and next to McGill Rose Garden.
It's 3 minutes from the center of Charlotte! Craft beer specials ($) and lots of hors d' oeuvres (FREE).
Creative area theatre people will be on stage with a song, a monologue or a scene from their shows.
There'll be an "open beak" mic for your own chirping, squawking or cooing.
The first 20 new or renewing members will receive a fabulous #theatresgoodforya t=shirt!!!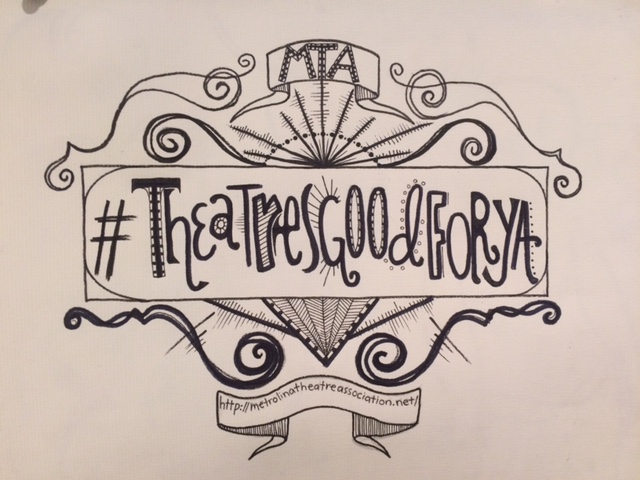 This "flocking" of area theatre folks will be the biggest event this Spring, so invite ALL of your theatre friends to join us and fly over to Birdsong Brewery on Sunday, April 30 th from 4:30 to 8:00!
MTA Membership NOT required (but we will show you how "flocking together" could be the best thing you've ever done)!
Oh and did we mention...

FREE ADMISSION!!
Click here to RSVP
or
send email to workshopsmta@gmail.com












on Facebook to stay updated on the latest shows and winners!