Welcome to the MTA Website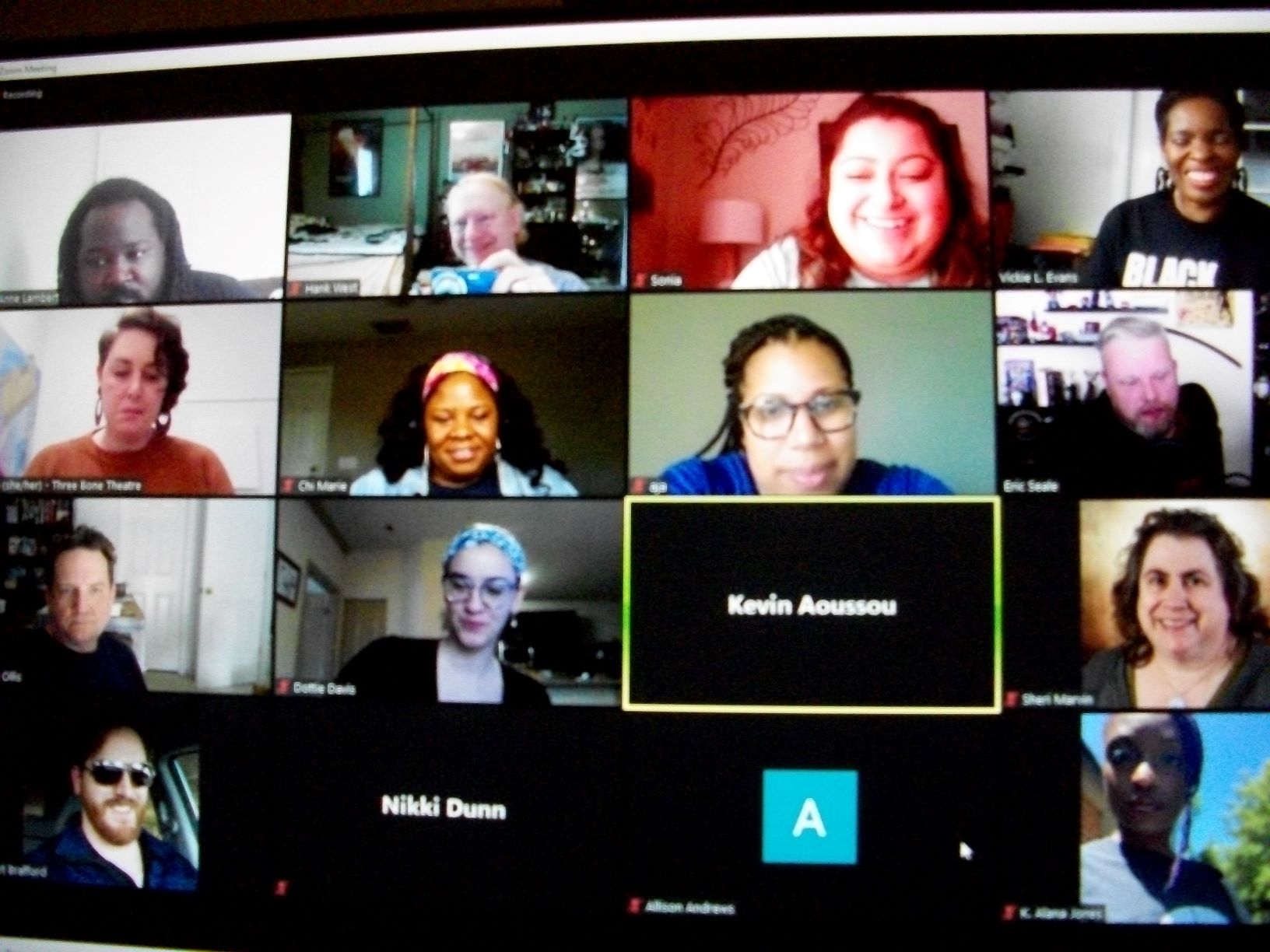 ANOTHER INCREDIBLE SUMMIT IN NOVEMBER!
Thank you to the panel of Dr. Corlis Hayes, Chiletta Marie, Eric Seale and Robin Tynes-Miller for bringing so much candor and a wealth of information to the ongoing series of much-needed discussions on diversity. Each and every one is amazing and so valued in our community. Thank you to our moderator Vickie Lynell Evans for bringing such grace and energy to the discussion. A huge thank you to the committee of Sonia Rosales, Brandon Barber, Aja Roberts and Robert Brafford for you diligence and fearlessness in bringing these conversations front and center! ROCK STARS ALL!!
---
Time to Renew Your Membership!
The MTA membership years runs from July 1 to June 30. Now is a great time to renew your membership for the 2020-2021 MTA season!
New to MTA? Join now and your membership will extend through June 30, 2021.
---
The MTA Technical Talent Database
We're pleased to announce the addition of this new section to our site, which lists technical talent -- stage managers, sound designers, directors, etc. --- available in the Charlotte metro area.
If you are producing theatre in Charlotte or the surrounding region, check this list for a directory of the talented individuals who can help make your show a success!
If you have technical expertise in producing theatre, be sure to add your name to the list and let Charlotte theatre producers know about you. The list is free and is not limited to MTA members. (But if you aren't a member, you should be!)
Visit the Tech Talent Directory
---


on Facebook to stay updated on the latest shows and winners!