Support the MTA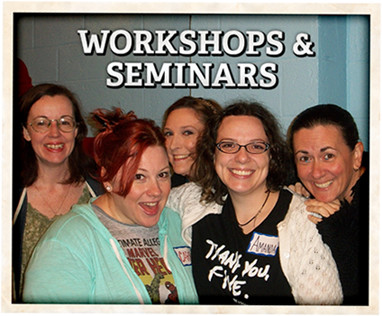 Help the MTA support live theatre in the Charlotte region!
Join The MTA
MTA offers memberships for individuals and theatre companies who want to support live theatre in our region.
Individual Memberships
Free admission to MTA-sponsored workshops and other events
Free admission to a production by the theatre hosting our General Meetings.
Discount on individual ticket purchases to participating member organization productions
10% discount on purchases of MTA merchandise
Dues: $30 per year *
Theatre Memberships
Membership on the MTA Advisory Committee
Inclusion in all MTA-sponsored advertising
Individual membership privileges for two company members
Featured placement in our list of theatre companies
Fiscal Agenct Services
10% discount on purchases of MTA merchandise
Dues: $60 per year *
Whichever option you choose, your dues will directly support live theatre in the region as well as the many professionals and independent groups who work so hard to make it happen.
How to Join
Click below to fill out our online application form.
Send your dues via PayPal, or send a check.
Once you fill out the form, we'll show you how to send payment.
Already a member? Renew your membership here.
* our membership year runs from July 1 - June 30, so we will ask you to renew in June regardless of when you join, except that if you join in April, May or June, your membership will apply to the entire following year.
Donate to MTA
Your donation is tax-deductible and goes directly to support our mission.