The Twelfth Annual MTA Awards Gala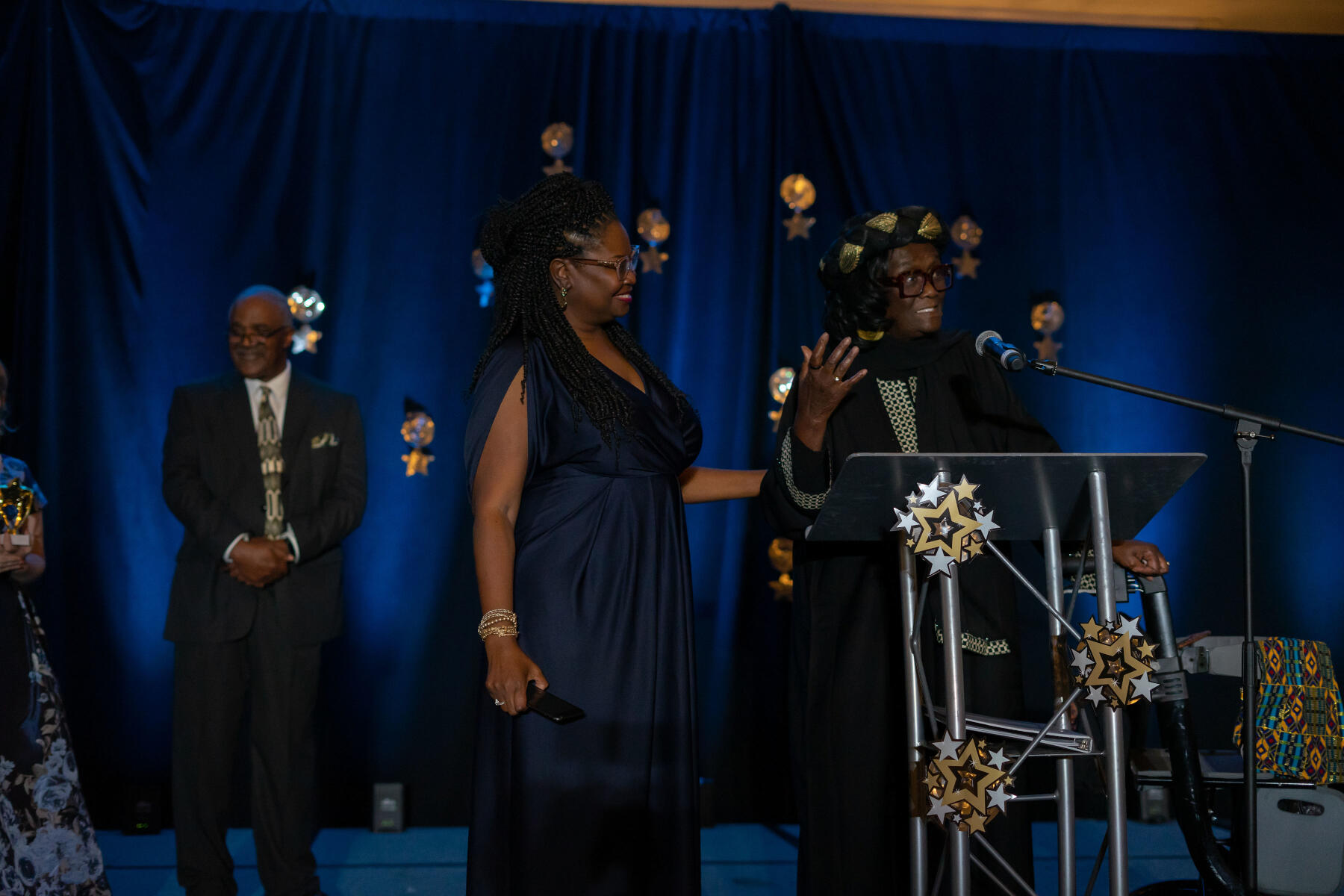 Sunday, October 23, 2022
Le Meridien, Charlotte NC
After a break during the pandemic, we had a blast with a star-studded affair in 2022! Our hearts were full with seeing our theater family together!! Lifting each other up and celebrating an incredible season of theater magic, it was quite memorable on so many levels. Thanks to everyone who was a part of it.
Photos Available!
Thanks to the fabulous photographer Dustie Bayer, we have some terrific photos of the beautiful folks who attended the gala! View them in our photo gallery. You can also purchase high-quality prints on Dustie's web site!
Purchase Gala Prints at Dustie's Site
Thanks again to Dustie Bayer, of Velvet Rose Photo Company, our official 2022 Gala photographer.
*** View the 2022 Award Nominees and Winners ***
In Memoriam
During the award show we took a few moments to remember those theatre artists who left us during the last three years. Here's a look at the presentation coutesy of Lee Street Theatre.
Make a Donation
Alas, ticket and table sales are nowhere near enough to cover the cost of the MTA Awards gala. So, MTA subsidizes the cost of the event to keep it affordable for theatre artists in our community.
Please consider making a donation to help MTA make this event accessible to everyone!
Your donation is tax-deductible and goes directly to support the MTA awards.
Support the MTA Awards
Thanks for supporting theatre in the Charlotte region!