The Thirteenth Annual
MTA Awards Gala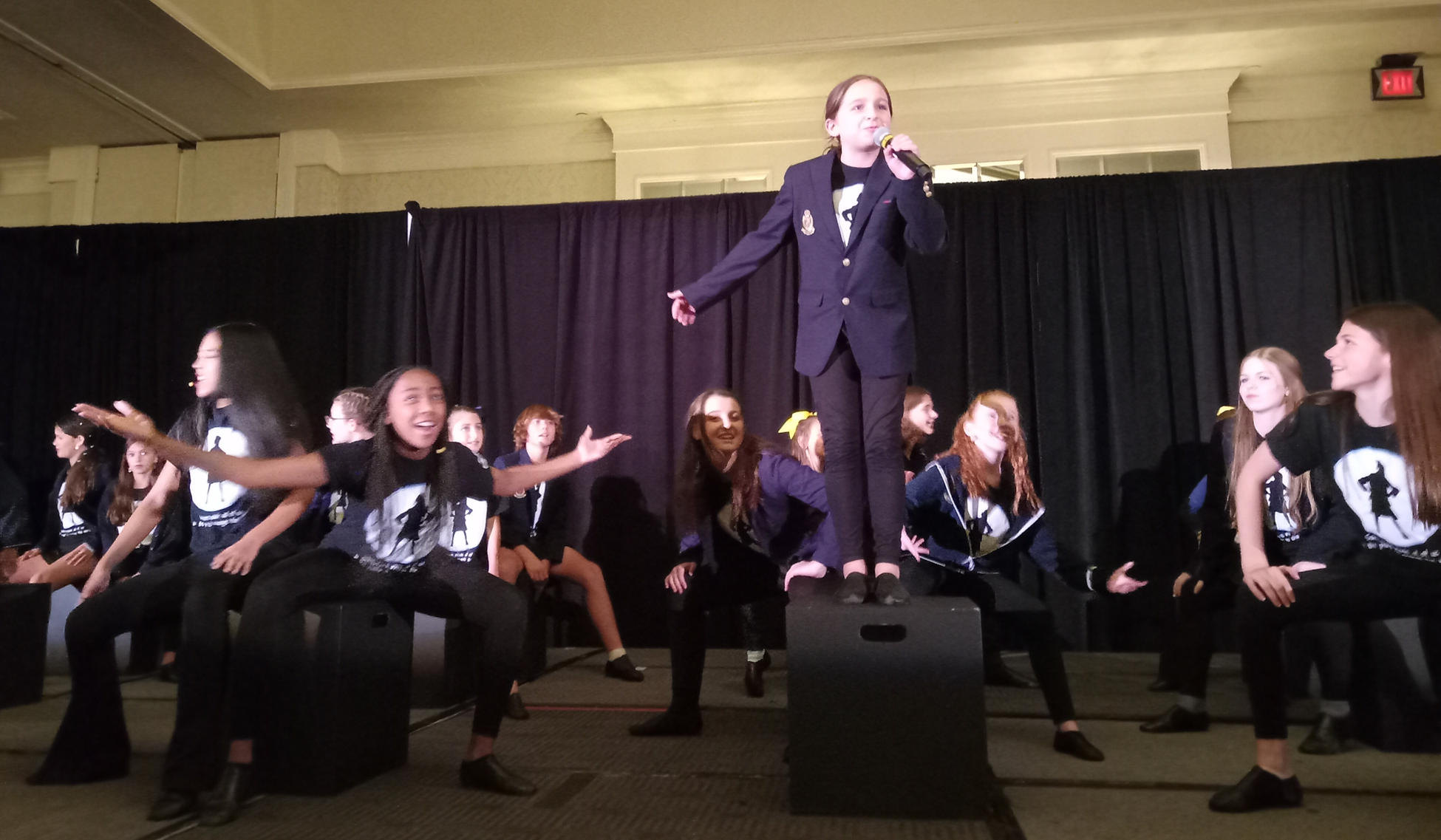 Another Splendid Celebration of Charlotte-area Theatre!
What a wonderful MTA gala we had!! We cannot tell you how much our hearts were full with seeing our theater family together! Lifting each other up and celebrating an incredible season of theater magic, it was quite memorable on so many levels.
Congrats to all who create theater magic throughout the season and love to you all!! And all of the volunteers: ROCK STARS!! Thank you, and keep on making great theatre!!.
*** View the 2023 Award Nominees and Winners ***
Make a Donation
Ticket and table sales are nowhere near enough to cover the cost of the MTA Awards gala. So, MTA subsidizes the cost of the event to keep it affordable for theatre artists in our community.
Please consider making a donation to help MTA make this event accessible to everyone!
Your donation is tax-deductible and goes directly to support the MTA awards.
Support the MTA Awards
Thanks for supporting theatre in the Charlotte region!