Renew your MTA membership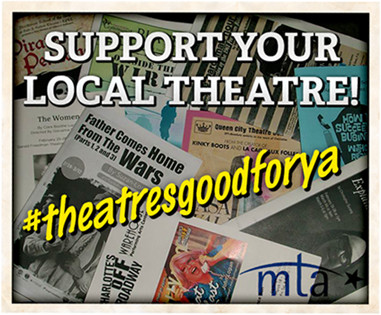 Thank you for your membership in MTA. Your participation helps us keep theatre strong in the Charlotte region.
Our membership year runs from July 1 to June 30. You can renew anytime. Just click the paypal button for your type of membership.
For new memberships, please visit our Become a Member page.
Organizations
$60 per year
You may also send payments by mail to:
Metrolina Theatre Association
P.O. Box 30861
Charlotte, NC 28230